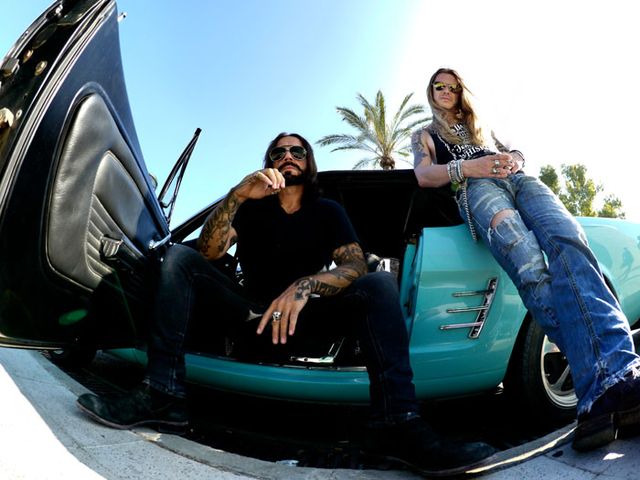 Stephan Weidner und Philip Eschenbach sind unter die Clubbesitzer gegangen. Wie ihr schon im W-Blog lesen konntet, ist das Grial jetzt fest in Rockerhand. Heißt aber nicht das dort nur Rock gespielt wird, aber fehlen darf er natürlich nicht. Zum musikalischen Konzept sagt Stephan:
We want to bring more Rock n' Roll to this island, that's for sure, but we totally accept and love that Ibiza has this other side which is electronic music, we love it too! We just miss the variation… If we want to go out and not listen to house or techno it is difficult to find, so we decided to do it ourselves, create an alternative place with different styles. We got nights of Rock, Hip Hop, Balearic, an open stage, Deep House and we will see how it all develops, it will become its own dynamic.
Viel mehr interessante Infos zum Projekt "Grial" könnt ihr in diesem Interview lesen.